Cover Design
---
Custom Cover Design
Despite what they say, readers do judge a book by its cover. Start your career off on the right foot by wrapping your book in a gorgeous custom cover. Whether you need a simple, dynamic design or an elaborate fantastical image, our team of designers will work with you to create a cover that not only captures your book's spirit, but also draws readers in. With packages for every budget, you can choose the style of cover that's right for your book: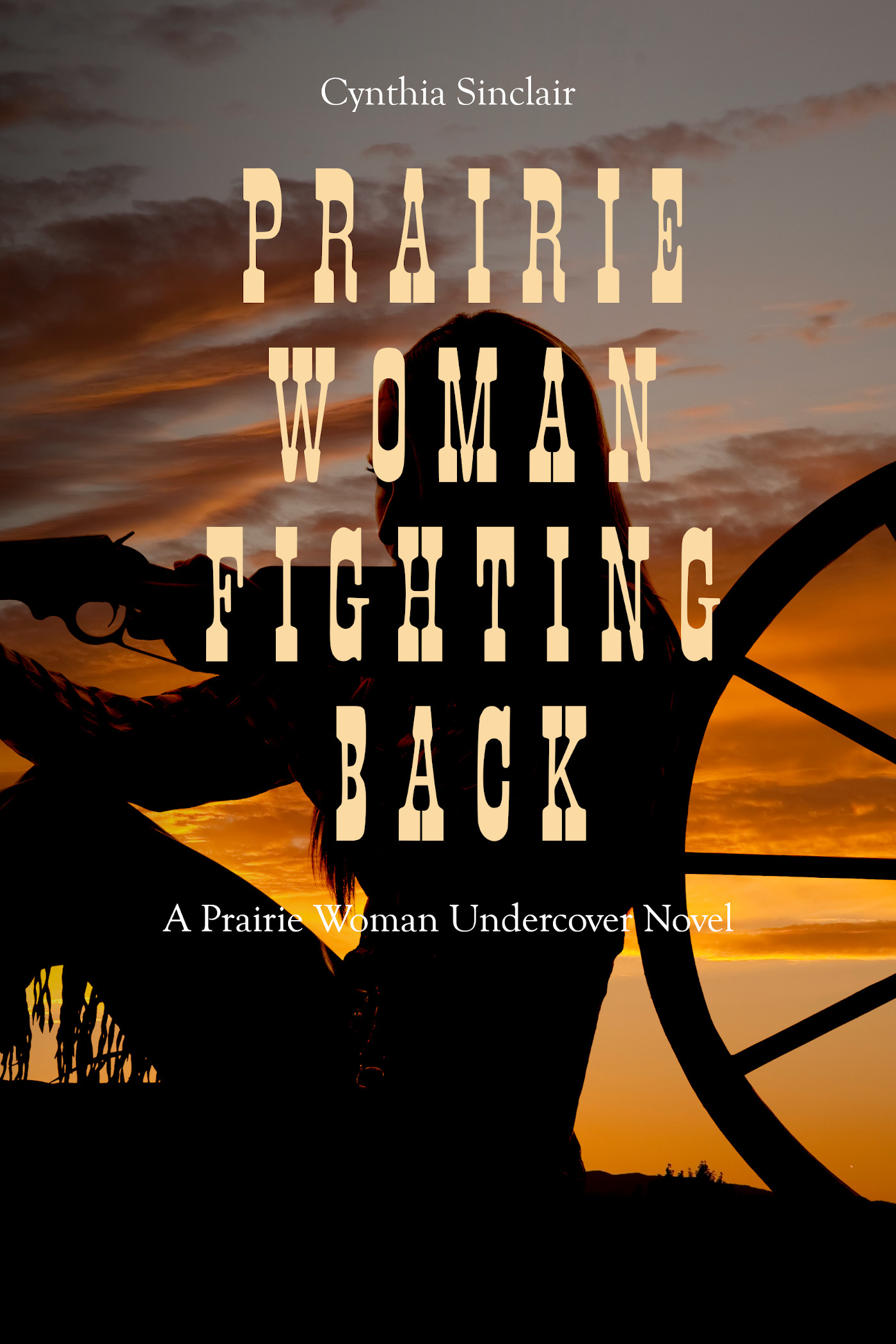 Basic
Features: 1 stock photo, basic text effects
Perfect for authors on a budget, authors who have custom art and simply need text added, or authors who found the perfect stock photo to encapsulate their story.
Pricing: Starts at $80 for ebooks and $150 for a paperback spread.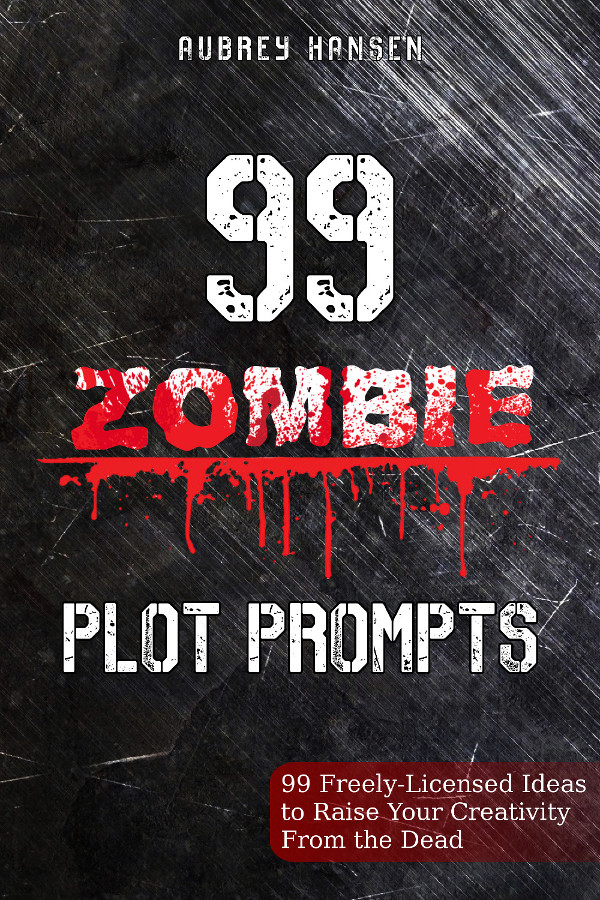 Advanced
Features: 1-5 stock photos, basic to moderate photomanipulation, special text effects
Perfect for authors who want a collage of elements or need basic to moderate photomanipulation.
Pricing: Starts at $160 for ebooks and $300 for a paperback spread.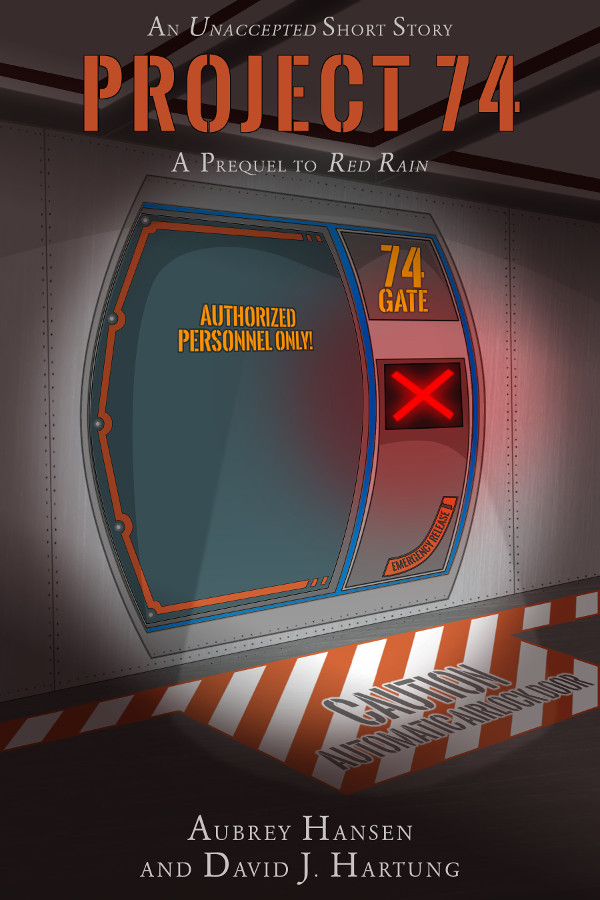 Custom
Features: Unlimited stock photos, advanced photomaniuplation, custom-drawn art
Ideal for authors who have a very specific image in mind or want stunning original art.
Pricing: Starts at $300 for ebooks and $500 for a paperback spread.
Have a Front Cover and Need It Converted for Paperback?
If you've already had a front cover designed and need it converted for print, we can help! We can also make adjustments to an existing paperback spread. Conversions start at $70, but price will vary depending on the amount of changes needed and the style/format of the original cover. Contact us for a quote.
Ready to submit your files? Make sure to read our Submission Guidelines first to ensure accurate and speedy service.
---
Cover Design Portfolio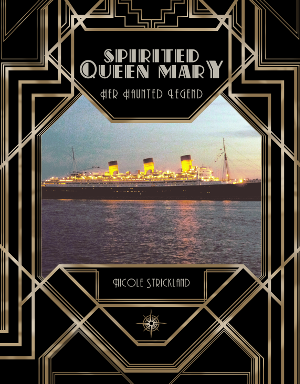 Haunted Queen Mary
by Nicole Strickland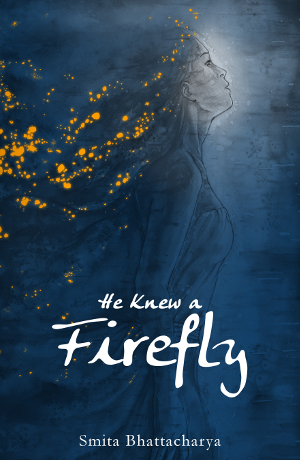 He Knew a Firefly
by Smita Bhattacharya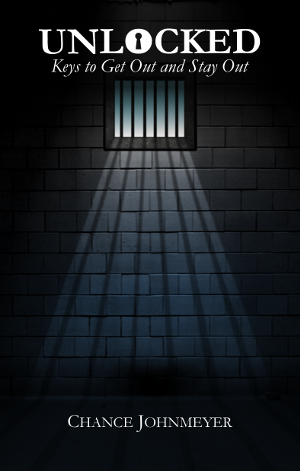 Unlocked
by Change Johnmeyer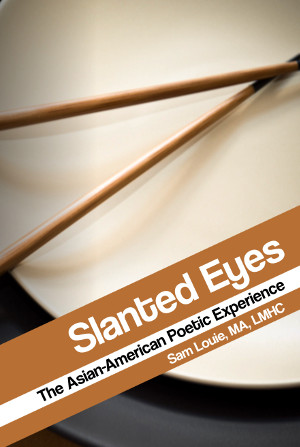 Slanted Eyes
by Sam Louie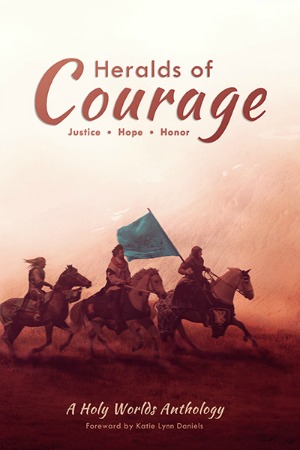 Heralds of Courage: A Holy Worlds Anthology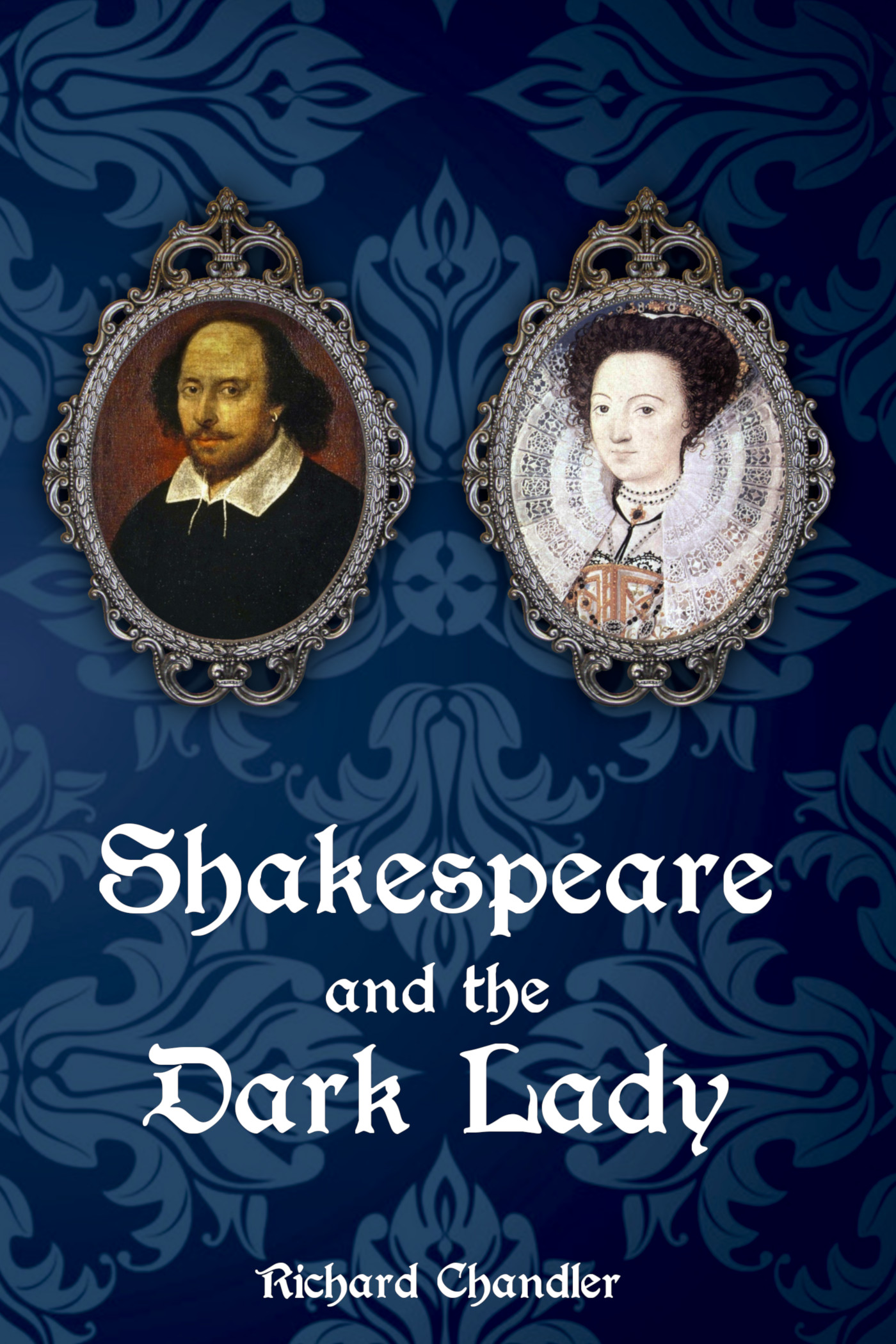 Shakespeare and the Dark Lady
by Richard Chandler
---
Other Graphic Design Services
Need other graphics to promote your book? Our designers can create a full range of custom images for you, including:
bookmarks
business cards
Facebook cover photos
blog banners and buttons
other custom graphics
Custom graphics start as low as $25, with bundle deals available. Contact us for a quote.